Welcome to Precise Metal Production
Your specialist for precise metalworking
Since 1986 we have been the reliable and safe partner for precise metalworking such as turning, milling, grinding, gear cutting, laser marking. We are passionate about producing high-precision metal parts and assemblies for our customers that have proven their worth all over the world – our name is an obligation.

Our ambition is your satisfaction
As a specialist for precise metalworking, it is our endeavor to fulfill all requirements placed on us reliably and with the highest quality as well as adherence to delivery dates. This makes us a respected partner for our customers in drive technology, the automotive industry, and mechanical and aggregate engineering.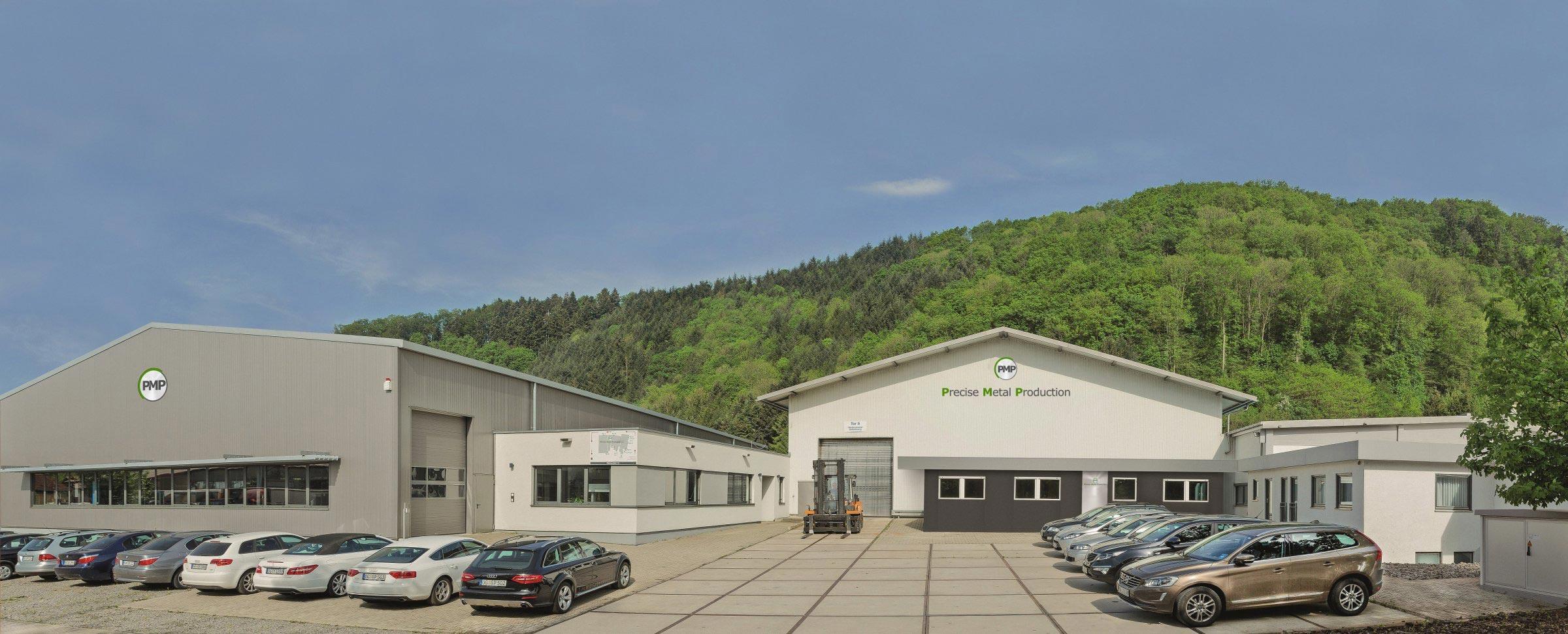 Repeated certifications according to ISO 9001 as well as the processes according to the standards of ISO/TS 16949 convincingly document our lived attitude towards quality and environment. We manufacture precise turned parts, (turned) milled parts and ground parts in small and large series with a high degree of innovation and technical know-how – see for yourself!
Made in Germany – Made by PMP
Video – About us. Dynamic | Flexible | Spot-on:
News
New high-precision 3D coordinate measuring machine
A new high-precision Mitutoyo STRATO-Apex 7106 3D coordinate measuring machine with an accuracy class [...]
PMP anniversary celebration 2023
On November 17, 2023, Precise Metal Production GmbH & Co KG from Zell a. [...]
PMP supports the "Felix baby ambulance" sponsorship again in 2024
With the sponsorship for 2024, PMP is once again supporting the "Felix baby ambulance" [...]